Key Rescue Service is the Best Locksmith in Orlando, FL
With emergency 24 hour service complete mobile on site maintenance, our locksmith service is second is second to no other in the city of Orlando. Call today at 407-605-2005 and talk to a qualified sales representative. Satisfaction is our highest concern and every customer is our top priority. Accidental lock outs whether it is automotive or residential are addressed with the up most concern. An on site technician can check the damage and give a quote before work begins. There is no reason to stress over unqualified technicians when Key Rescue employees are 100% certified and insured Locksmiths. Our employees are well trained and certified.
Mobile Technicians with Complete on Site Maintenance
Unless you know a way of detaching your house door and then leaving your home for an undisclosed amount of time without any risks then this is the best way to receive full locksmith residential service. Any kind of malfunction from the ignition of a car or accidental lockouts in any location can easily be fixed by an on site locksmith. There is no reason to ever panic when the Key Rescue Service Orlando has talented technicians on the road at all times and all hours of the night. Our technicians travel with a complete set of tools and styles of locks. This includes Your Locksmith in Tel Aviv – our affiliate Israel branch.
24 Hour Emergency Service for Every Kind of Lock
Key Rescue Service Orlando, FL has a new standard. Anyone company that can not be on call with in 20 minutes and can not assure reliability can not provide the half service that is comes from Key Rescue. With a mobile locksmith service there is no reason to panic over accidental car locks out or residential lock outs. Every technician of ours comes with a complete set of emergency equipment that can help with any kind of auto lock locksmith service and residential locksmith service. Here at Key Rescue Service Orlando we understand that accidents happen. We are prepared so you don't have to be.
Excellent Lock Installation and Reliable Service
Any concern that is related to key and locks can be addressed 24 hours a day by a highly qualified locksmith Orlando receptionist. With the answer of a few simple question then you will be on your way solving any of your dilemmas involving keys and locks. A strong lock needs to be installed by an experienced locksmith and our locksmiths have years of locksmith experience. We are so confident in our technicians that we assure satisfaction.
All Types of Vaults, Safes, Transponders, and Doors
If a lock can not be installed or repaired by our locksmith Orlando, FL then that lock was never meant to be opened. Never underestimate the complexity behind any kind of lock and key. That is why we hire only the most qualified and experienced locksmiths for all of our lock and key needs. It is easy to underestimate difficulty behind any kind of installation. Our employees have been called to repair damage done by poor technicians and amateurs. A good lock installation is an investment for house security. It is worth it to protect your family and home.
What Our Customers Say About Us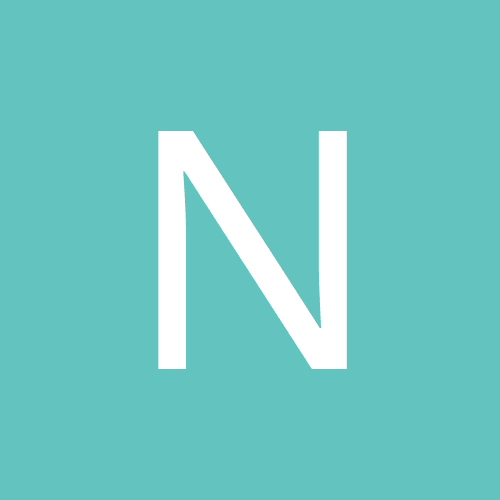 Norah
3 reviews
My child was locked out inside the room. I forget the emergency keys for that lock. I was extremely worried and I called Key rescue in emergency. They came right after some time. They rescued us efficiently and promptly. Totally impressed by their services!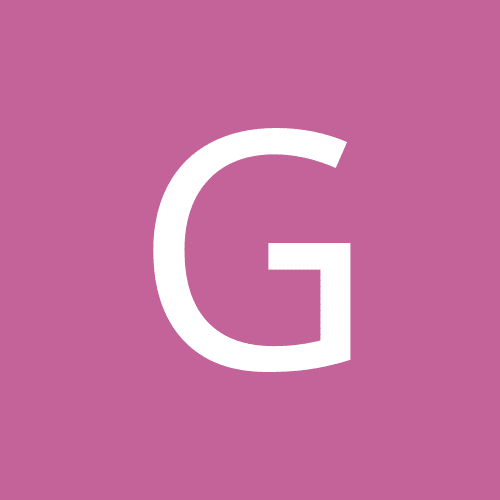 Georgia
2 reviews
I was in search of someone to install front door locks of my house. I wanted someone reliable. I came to this locksmith. He is really a very good and talented guy. He provided me reliable and outstanding services and installed my door locks. If you don't want to compromise your security, just call this best locksmith!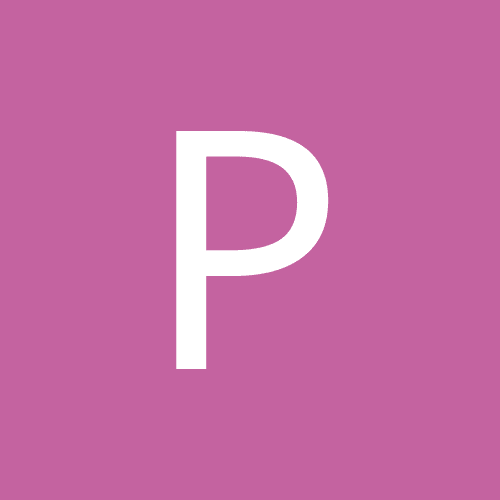 Precious
15 reviews
Very cooperative, efficient and impeccable locksmith! I really liked their way of working and their work attitude. Would highly recommend this locksmith!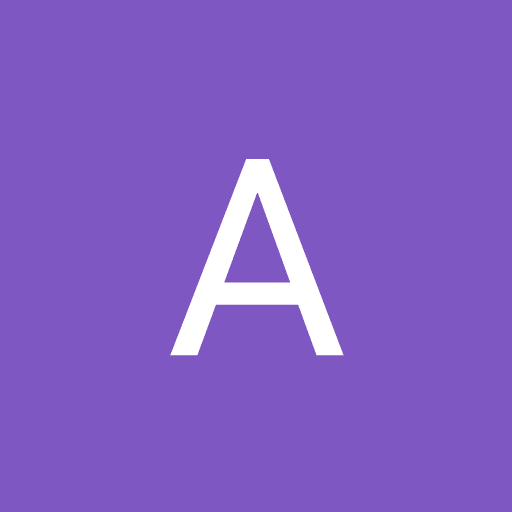 Arian
9 reviews
Super! Fast, outstanding and skilled! They know how to make the costumer happy. Thank you very much for your help!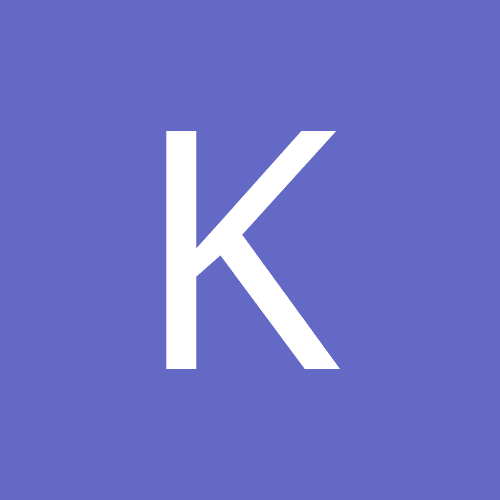 Khalid
6 reviews
I lost my car keys and didn't have any emergency key. I called Key rescue and the auto expert came at the spot in a short time. He helped me out and provided me with new duplicate keys. Saved my time and provided quality work. Very Good!
A Solid System for a Secure Home
A good service can not be left to be installed by amateurs. Any kind of inferior work done by a half rate locksmith will put the security of your home at risk. It will increase your chances of a break in which can threaten the very safety that a house creates. There is no reason to spend millions on a home when a minor investment like lock installation is over looked. Even on a small home a strong lock can provide the peace of mind that home owners need. Every locksmith comes with a complete array of locks for the home. The proper lock is set in place and installed with the up most care. Auto locksmith Orlando have the ability to reprogram transponder keys and make duplicate keys in the case of an emergency. They also have the skills to repair broken ignitions.
An Experienced Locksmith in Orlando, FL and a Complex World
Every major city is filled with dangers and all our commercial locksmiths have experience in defending a home against these kind of dangers. There is no reason to put your trust in a poorly designed system when our locksmiths can give the peace of mind that your home is protected. Any mild thief can pick open a lock that was bought for less then a 100 dollars. Locks and installation are an investment in security. Key Rescue Orlando Locksmiths know the challenges and fears of a home owner and all of our locksmith services will provide that extra comfort that owners feel when a door locks properly.
Tough quality of Magnetic locks
It is not a question on how magnets work. This has been explained even to children in grade school. This science has been improved with technology and they were able to produce Magnetic locks that are used mostly on business establishments. At present, only a small number of households are using this security feature on their properties. More companies like Key Rescue Service are encouraging institutions and families to utilize this security feature. There might be more to come about magnets being used as locks in the days to come, as they are continuously gaining popularity due to the quality and dependability of the lock.
About Locksmith in Orlando